WS Partners was founded in 2002 and works with established as well as with start- up companies in biotechnology, life sciences, pharmaceutical and chemical industries. This comprises small companies but also international big companies.
We do much more than just consulting! Based on the extensive industrial know-how we can offer hands-on services in a goal-oriented, client-specific and complementary manner.
WS Partners supports its clients in major areas during early phase development, late stage development and marketing.
This comprises the selection of drug candidates, state of the art and guideline compliant development and support in manufacturing, contract negotiation with third parties as well as business development.
Our mainstay is PEPTIDE Chemistry, recombinant PROTEIN manufacturing, QUALITY (GMP) and PROJECT MANAGEMENT.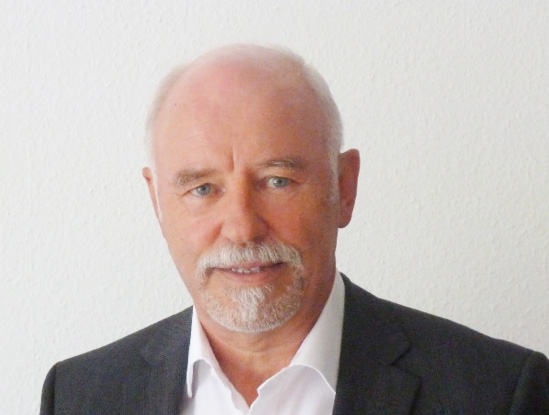 M.Sc. in chemistry from university of Tuebingen / Germany
Ph.D. in medicinal chemistry (Peptide chemistry)
Head of "chemistry" at Behringwerke, Marburg, Germany
Head of Business Development at Behringwerke, Marburg
Project leader for oxygen carriers at Fresenius AG, Bad Homburg
VP Head R & D at VitaResc Biotech AG, Martinsried, Germany
Foundation of WS Partners Management Consulting